Vice Chancellor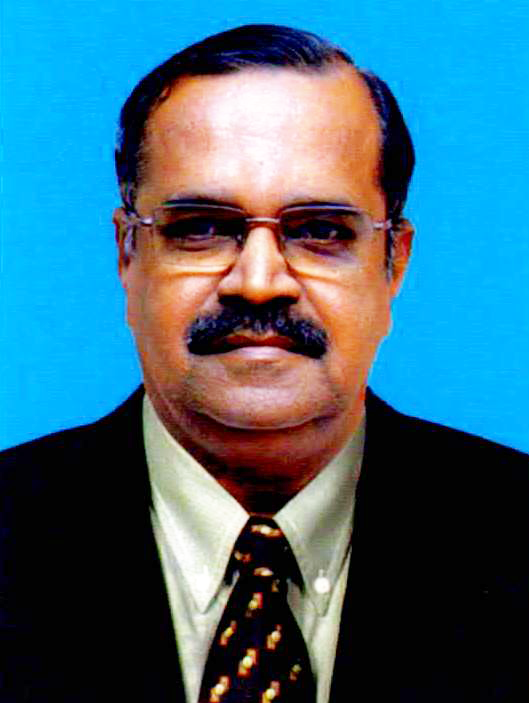 Prof. Dr. S. Sudalaimuthu, the Vice-Chancellor of Karpagam Academy of Higher Education (KAHE) is a versatile academician, having 37 years of teaching and research experience. He was the former  Vice- Chancellor of Alagappa University, Karaikudi during 2010-2013. He is an efficient and able administrator with 20 years of rich administrative experience.
He possesses a very good academic track record, having qualified with M.B.A., M.Com, M.A., M.Ed., B.G.L. and Ph.D. He held various positions in Alagappa University as Dean, Faculty of Management, Professor & Head, Department of Corporate Secretaryship, Director, Curriculum Development Centre and Director, Distance Education.
Prof. Sudalaimuthu was the Member of various Statutory bodies such as Senate Syndicate, Standing Committee on Academic Affairs of Alagappa University. He was the member of Distance Education Council, IGNOU. Currently he serves as Expert Member of different Academic / Advisory Bodies in various Higher Educational Institutions.
Considering his academic and administrative acumen, the Government of Tamil Nadu nominated him as Member of the Steering Committee on "Education and Sports / Working Group on Science and Technology" for the formulation of 12th Five Year Plan (2012-17) by the State Planning Commission, Government of Tamil Nadu. He was also nominated as the Member of Distance Education Committee for Streamlining Open and Distance Education by the Government of Tamil Nadu. He has been nominated as a Member of Governing Council of AIU in Jan 2021 for a period of two years.
He is closely associated with NAAC as Chairperson / Member of Peer Team for assessment and accreditation of Higher Educational Institutions.
He has published a good number of papers in leading National and International Journals and has presented papers in National and International Conferences. A good number of candidates have got their Ph.D. under his guidance.
He has bagged several Awards for his outstanding contribution to Education and some notable awards are Economic Times Now, National Education Leadership Award, Amity Academic Excellence Award, and Hindustan Unilever's Award.