The difference between pursuing an Engineering course and an Arts and Science course exists naturally and it depends upon the interest and passion of the students to choose their favorite course. The choice of course also depends highly on the employment opportunity it provides. The students are more likely to choose a course that guarantees them a better career and future.
People who are interested in technology often tend to choose Engineering as their career and those who are interested in creativity and designing, their best option would be to choose a course in Arts and Science. Engineering uses logic and application while Arts and Science deals with emotions and creativity. The designing of the products that we use everyday is done by the professionals of Arts and Science, whereas the functioning part is taken care by the Engineering professionals. KAHE, one of the top Engineering colleges in Coimbatore aims to provide education with extreme quality.
The students who are passionate about Science can choose Engineering as they have plenty of opportunities to find a great career and job opportunity in top companies. The professionals of Engineering get a chance to design and invent new technology and technical equipment's for the daily usage of people. They are also responsible for delivering computing services to every nook and corner. The employability skills are taught during the period of study. KAHE, one of the best Engineering colleges in Coimbatore offers the best Engineering education to the students.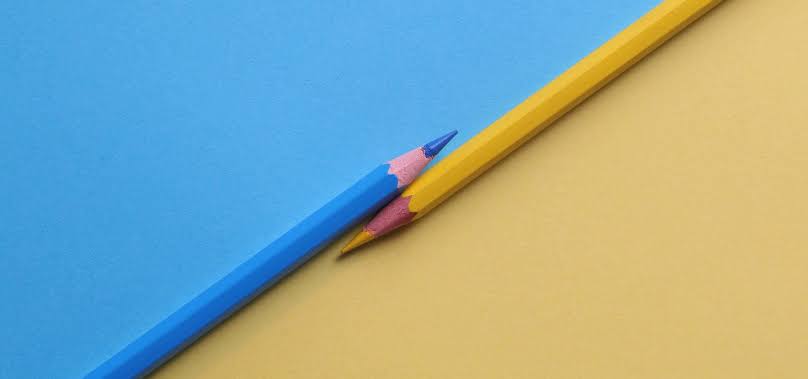 An Arts and Science course helps the students to empower themselves with problem solving skills. The ability to analyze things and communicate them in the right way is taught. These skills are very much essential to get employed in reputed companies and most of the companies prefer candidates with the mentioned skills. The students also have a variety of career options to choose for the future. KAHE, one of the best Arts and Science colleges in Coimbatore provides training for the students to improve their skills.
The opportunity to study Engineering depends on the marks scored by the students in their school education whereas the students with average marks can also join an Arts and Science course. Engineering has traditionally been the choice for most of the students passing out of their High School. Since the demand for Engineering has rapidly increased over the years, the employment opportunities have taken a beating and it enabled the students to look for an alternative through Arts and Science courses. The experts recommend the students to always choose what they are naturally passionate about, instead of choosing something for namesake due to the pressure from the parents and the society.
Karpagam Academy of Higher Education, one of the top colleges in Coimbatore is your destination to pursue quality higher education. KAHE is focused towards making education an experience for the students with career oriented training and development of soft skills. KAHE delivers holistic education with well-equipped technical facilities and an atmosphere for peaceful learning.