Engineering is a dream field to enter for many youngsters. They develop a passion towards engineering during the later stages of their schooling and since engineering provides better employment opportunities, it has become a very natural choice among the students. Once you decide to pursue engineering, it is very important to choose the right engineering institution to study as a lot of things in future depends on this choice. There are some factors to look into before you choose your college for engineering. KAHE, one of the best engineering colleges in Coimbatore is a qualified institute that one could expect for a better career.
1. Placement is the key
In today's fast paced world, one needs to get immediately employed after completing the studies. Financial stability is very much essential and it can be attained only with the right job. While selecting the engineering institute, one should carefully go through their history in providing placement opportunities and the companies they have partnered with. KAHE, one of the top engineering colleges in Coimbatore trains the students for placement from the first year and it has a placement record of 93% with students getting placed in more than 20 companies.
2. Technical strength
Visit the colleges that you have in your list. During your visit, you can identify how technically strong the college is to provide education along with the use of modern technological advancements. This is a vital thing today because everything depends on technology and an institute that is well equipped with latest technology is is more preferable.
3. Faculty members
Though it is not possible to identify the quality of the faculty members in the college, one can go through the college website on how qualified the faculty members are and how many faculty members handle different courses. Once you enter the college, you will be in the hands of the faculty members and they are responsible for shaping your career and personality. KAHE, one of the top engineering colleges in India has a very well qualified team of faculty members to nurture the students.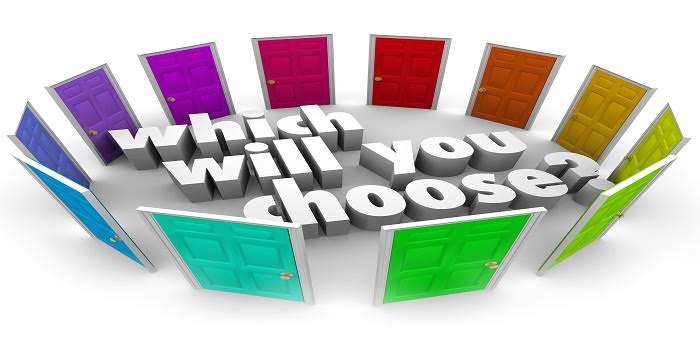 4. Atmosphere to learn
It is very important to have a peaceful atmosphere in the college to study and complete the course successfully. Have a deep view on whether the college is surrounded with nature and it is comfortable to study without any disturbances from outside factors. Check out the cleanliness of the institution to identify whether it is hygienic to stay.
5. Facilities
In addition to the fee structure, also look into other facilities like library, computer lab, canteen, hostel rooms etc. These facilities should exist for you to have a complete and convenient education. Check out for these facilities through the website first and then during your direct visit to the college. Compare these with the facilities offered by other colleges before choosing one. KAHE, one of the best engineering colleges in Coimbatore provides all the facilities at the optimum quality.
Karpagam Academy of Higher Education, one of the top colleges in Coimbatore is your destination to pursue quality higher education. KAHE is focused towards making education an experience for the students with career oriented training and development of soft skills. KAHE delivers holistic education with well-equipped technical facilities and an atmosphere for peaceful learning.