You have completed your schooling. What next? You want to become a graduate by joining a course in a reputed institution to have better employment opportunities and a delightful career. This is where you have to do some self-examination. It is very important to choose the right course. KAHE, one of the top colleges in Coimbatore offers quality education with plenty of courses to choose from. Should the course you select be based on what you are interested in or what the world expects?
The foremost thing to do is to identify your area of interest. Many people struggle in this part as they are not able to find what they are passionate about. It is better to identify your passion during your school days as it will be easy to design your higher studies and career based on that.
The world is expanding with different forms of technology and new opportunities everyday. The students are often asked to be in a safe zone by opting for a course that has great employment opportunities in the future. Passion becomes secondary and most of the students are forced into such suggestions coinciding with the general opinion. Many new courses are introduced every year but people choose them only when they guarantee a good job. KAHE, one of the best Engineering colleges in Coimbatore offers valuable courses with a huge scope for employment.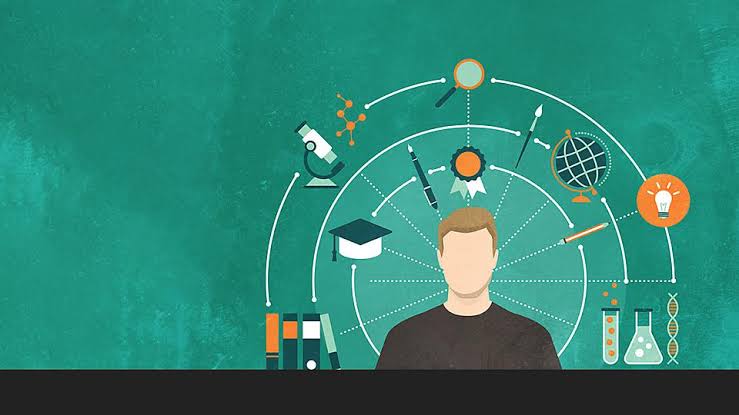 When you are passionate about a particular field, search and get to know all the possible opportunities for livelihood in that field. If you begin your passion with an eye on your career, there won't be any contradictions in the future. It will be a dream come true to have a job in your favourite field that pays you well. There are many interesting domains that also pays well. Check whether it fits in with your interests. Sometimes, there is nothing wrong in being adamant about choosing what you love. KAHE, one of the best Arts and Science colleges in Tamilnadu is committed towards turning the dreams of the students into reality.
On the other hand, one cannot assure you that the job opportunity you get would exactly match your passion. But your family situation might want you to take up that job in order to ensure that you are financially safe. It is a very tough situation in everyone's lives to make the right choice then. When you get a course suggestion in front of you that would provide you with a good salary in the future, do not blindly accept it. Make a research of all the positive and negative elements of the particular field because it is going to define your whole career. KAHE, one of the best Management colleges in Coimbatore creates better opportunities to get placed in top companies.
Every time when you are asked to make some big decisions in life, do not make them based on your emotions. For choosing the right course, you need to be sensible and go through all the recent facts to choose what is right for you. If there is no other go than to choose a course that has a good future demand but doesn't excite you, start understanding the core and daily life suitability of the course and eventually you may start loving it.
Karpagam Academy of Higher Education, one of the top colleges in Coimbatore is your destination to pursue quality higher education. KAHE is focused towards making education an experience for the students with career oriented training and development of soft skills. KAHE delivers holistic education with well-equipped technical facilities and an atmosphere for peaceful learning.